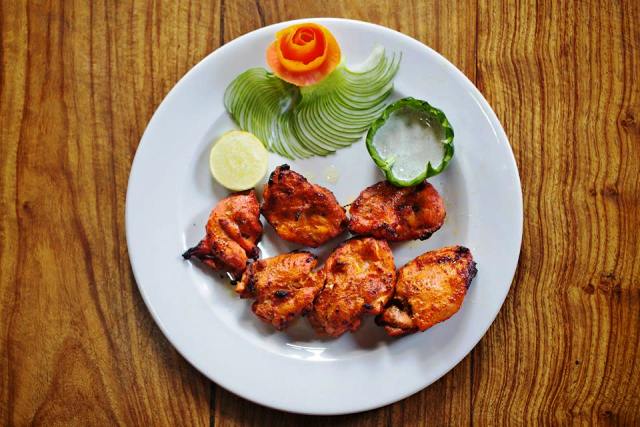 Our Food Is Good For You
Our menu offer different options from a choice of chicken, lamb, sea foods and vegetarian meals prepared ala-carte to ensure the freshness and consistence our esteemed guests deserve.
One of our excellent trademarks is our meals. The traditional clay oven where most of the appetizing delicacies are prepared by professional chefs of different orientations and backgrounds, make our food fresh, hot and appetizing.
At Wakkis we serve you meals that have been prepared by seasoned chefs, balanced in carbohydrates, protein, fat, fiber, vitamins, and minerals to sustain a healthy body.
You should feel satisfied at the end of a meal.