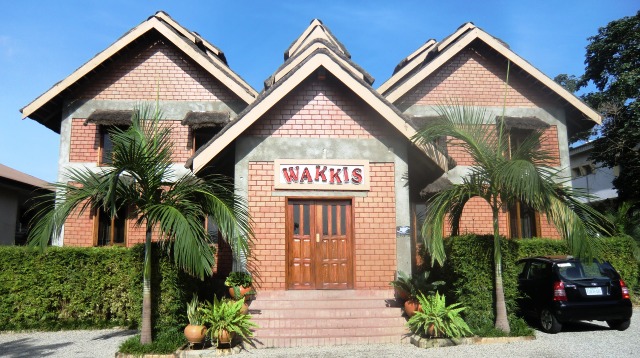 Where It All Started
We started Wakkis Restaurant in the year 2000. Originally it was located opposite the famous Sheraton Hotel in Abuja. As at the time there was need to find a new location and so we opted for where we are presently in Wuse 2.
The challenges of relocating was quite cumbersome, but in no time we had put up the structure and started business.
The magnificence of our building tells you of the great architectural masterpiece we had in place. We didn't just want to design any kind of building, and so we went for 'art and culture'.
We desired a designed that would beat the imagination of many; a restaurant that will look different, cozy; a place that is close to nature. And today we have received customers in their thousands; many fell in love with our antique.
Our past and present paints a beautiful picture of where we are going, raising the standard and giving our clients a memorable time.